Easy. Fast. Innovative.
Golf Course Management Software
REQUEST A DEMO
The most complete solution
Manage all your operations from one plataform: tee sheet, online bookings, reports, CRM, billing, food and beverage etc.
SEE ALL FEATURES
Flexible pricing
Starting from 0€, you will be able to complete your software with additional modules and manage all your golf course from one platform.
GET A QUOTE
Unrivalled customer support
We will be by your side at all times 24/7. Our average reply time is less than 2 minutes. We will properly train all your team.
REQUEST A DEMO
"Exceptional. It is a must in the golf industry. Golfmanager is the best Golf Course Management Software out there. No doubts. "
- Borja Ochoa, director T Golf
Intuitive. Great.
Tee Sheet
Golfmanager's Tee Sheet has a modern design and it is intuitive and fast. You can easily see at a glance and in real time your bookings from all type of clients, stock of all your rentals, notes, stats, and all you need to work efficiently at the Pro Shop or Starter. This module also has useful tools like copy, move, multiple bookings, check in, etc.
Cloud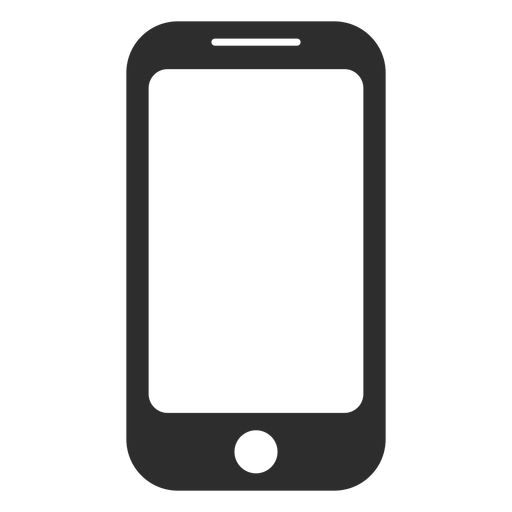 Multi device

Fast
Multi Sport
Easy. Powerful.
POS
Golfmanager's POS is more than a modern design. It allows you to sell any product or service of your golf course: bookings, rentals, food, drinks, vouchers, memberships, pro shop etc. You have unique tools like sending a debt by email to a client, add comments to a ticket, split payments between cash and credit card...are just a few examples of how this POS is considered the best in the market.
Split Payments
Invoicing
F&B available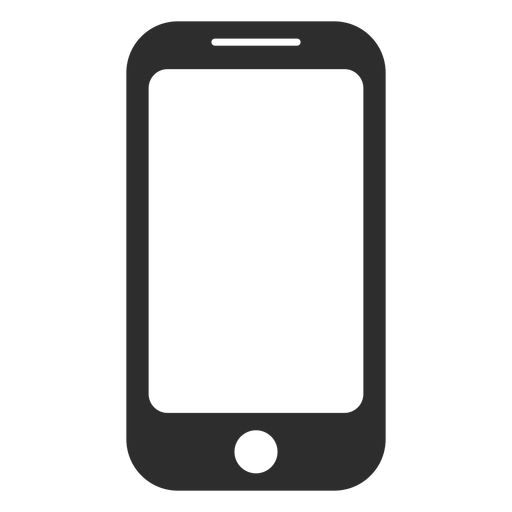 Multi device
No extra fees.
Online Bookings
Modern. Unique. Multi Activities
Sync your PRO.
Academy
All in one platform.
Restaurant
Measure. Control.
Data tools
Top profitability.
Revenue boosters
Our customers
love us
"The support is incredible and always willing to improve the software. They take in account the customers needs."
"It has been perfect because we have managed to make the program tailored to our golf course."
"Exceptional. It is a must in the golf industry. Finally we are working with dynamic rates (yields management) and online reservations for clientes, Tour Operators and OTAs at no cost."
"It is very easy to use and very helpful, above all when we have many people, we appreciate the speed of the software."
"Relationship between the client and the company is more direct doing away with third parties. The system is easy to operate and its functionality is easy to follow and learn."
Previous
Next
24/7 support
Technical support 24/7. Do not worry about weekend faults . We are here to back up your team in any technical emergency.

Data migration.
Your data base will be easily transferred to Golfmanager. In just few hours you will be ready to go! No information losses at all.
Team training
Golfmanager is an easy and intuitive software. We will train your team so they can be autonomous in few hours.
System configuration.
We configure the software to meet your specific needs. Your will be instantly ready to start operating with no disruptions.
100% Cloud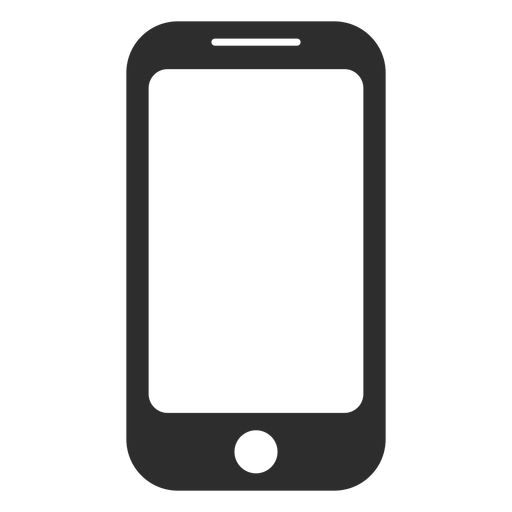 The most complete solution

Flexible pricing
24/7 customer support